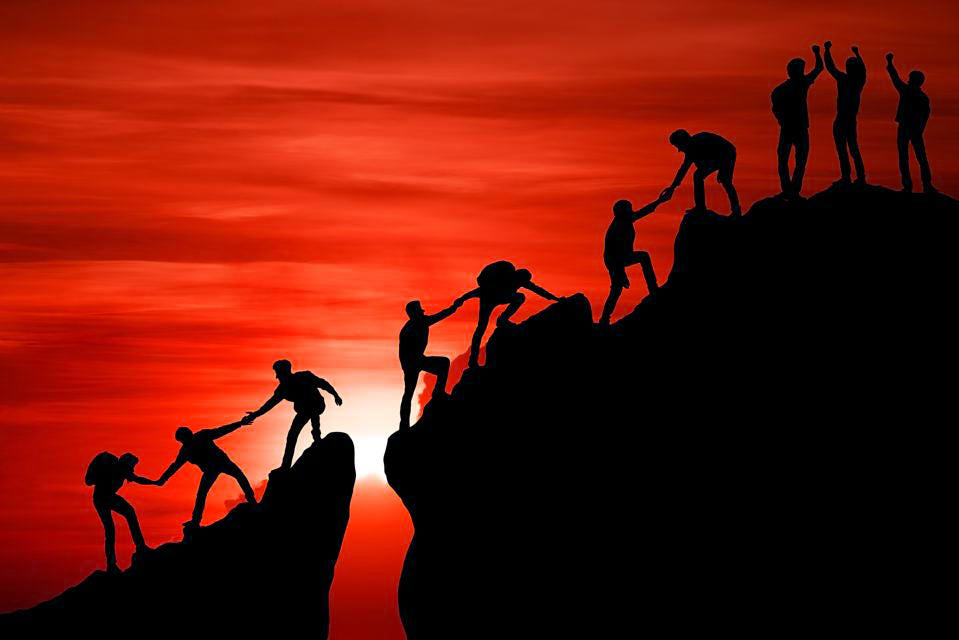 About Us
We are a Team of Creative Artists and Designers with extensive experience in Branding, Creating Logos, Corporate Identities, Producing, Directing, Scriptwriting, Filming and Editing Videos. A network of freelance on-screen and off-screen talent backs up our voiceover crew. To create high-quality videos that help you achieve your business goals, we use the best cameras, audio equipment, and post-production facilities.
We can help you sell your brand, spread your idea, and achieve any other goal you have set for your project, no matter what video style you require. Contact us if you need a multimedia studio that can help you with your video project, whether you are working remotely or on-site.
Our state-of-the-art facilities include everything you need from pre-production to final edits, whether you are shooting on location or in our studio. We provide high-quality, attention-grabbing solutions that are tailored to each client's individual objectives.